Join us at our annual Soup Festival!
When: Fall 2020 (date coming soon)
Where: Blessed Sacrament Church, 3100 S. 41st Street, Milwaukee WI
Seatings: 11:00 to 12:30 and 1:00 to 2:30 (please select your desired seating time when you send your reservation)
Costs: $13.00 (adults) and $7.00 (children 10 and under)
Offering authentic Polish soups
We'll always offer these favorites:
Czarnina (duck blood soup)
Grzybowa (mushroom soup)
And five more delicious soups, such as the following:
ZUPA OGÓRKOWA (Dill Pickle Soup)
BIGOS (Hunter's Stew)
ROSÓŁ (Chicken Soup)
ZUPA ZIEMNIACZANO-POROWA (Potato Leek Soup)
KAPUSNIAK (Sauerkraut & Sausage Soup)
Your dinner also includes:
Rye bread
Coffee or milk
Dessert
A cash bar will be available, featuring a variety of Polish beers such as Zyweic, Okocim and Tyskie.
And if a great dinner isn't enough, we also have some terrific activities planned:
Bakery sale
Take home some homemade Polish bakery after lunch.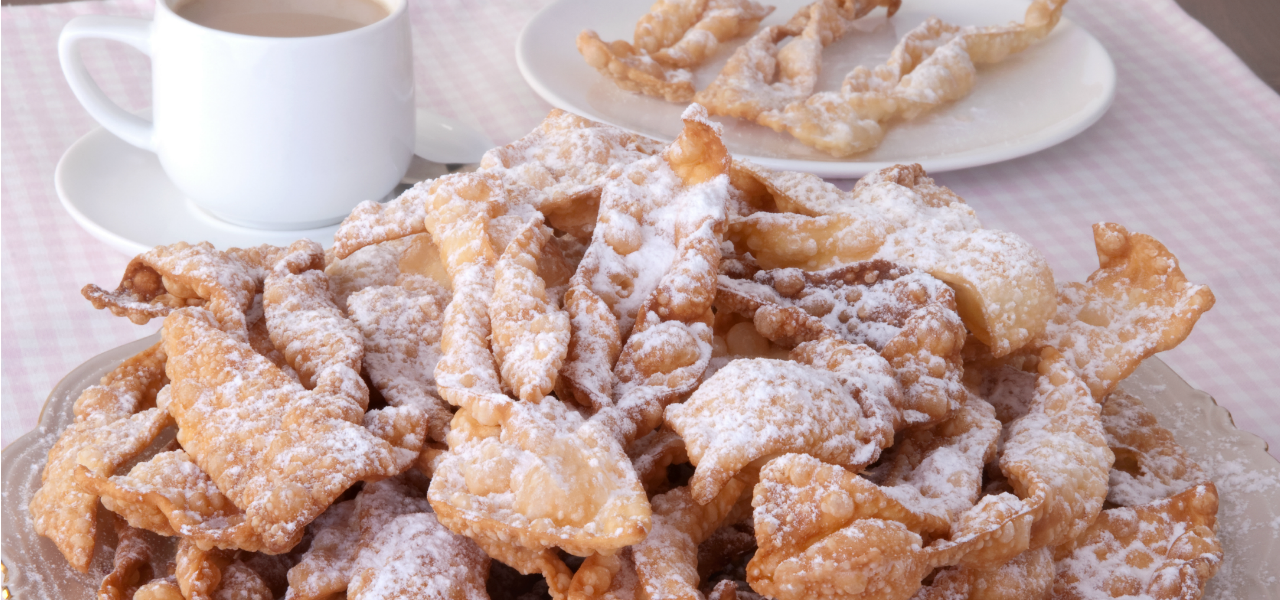 Gift bazaar
Check out some of our wonderful Polish gift items.