Finish your holiday shopping!
Every December, Polanki partners with Polish Center of Wisconsin to offer a unique shopping experience just in time for Christmas. Building your collection of heirloom ornaments? Come and find the latest blown glass ornament designs direct from Polish artists. Looking for a one-of-a-kind gifts? We have everything from holiday-themed Boleslawiec pottery to old-world toys.
While you're there, be sure to check out the Polanki holiday tree – an eighteen-foot wonder literally covered with handmade heritage ornaments crafted by Polanki members over the years.
Check the Polish Center's event calendar for the date of this year's bazaar.
Browse the latest ornaments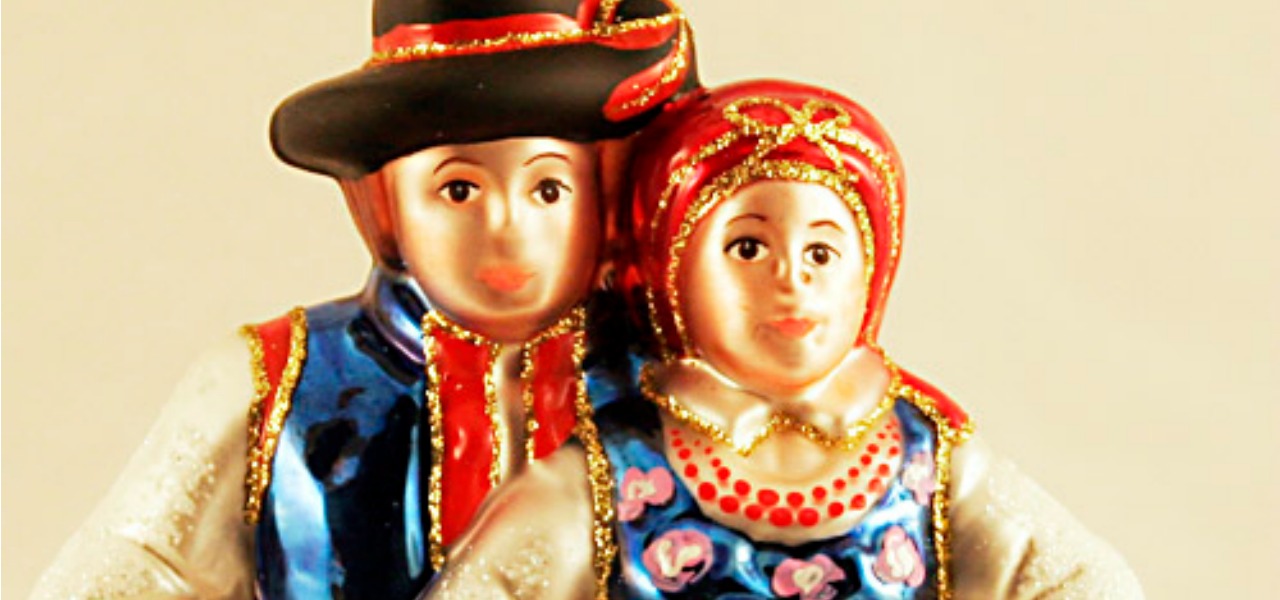 Shop for pottery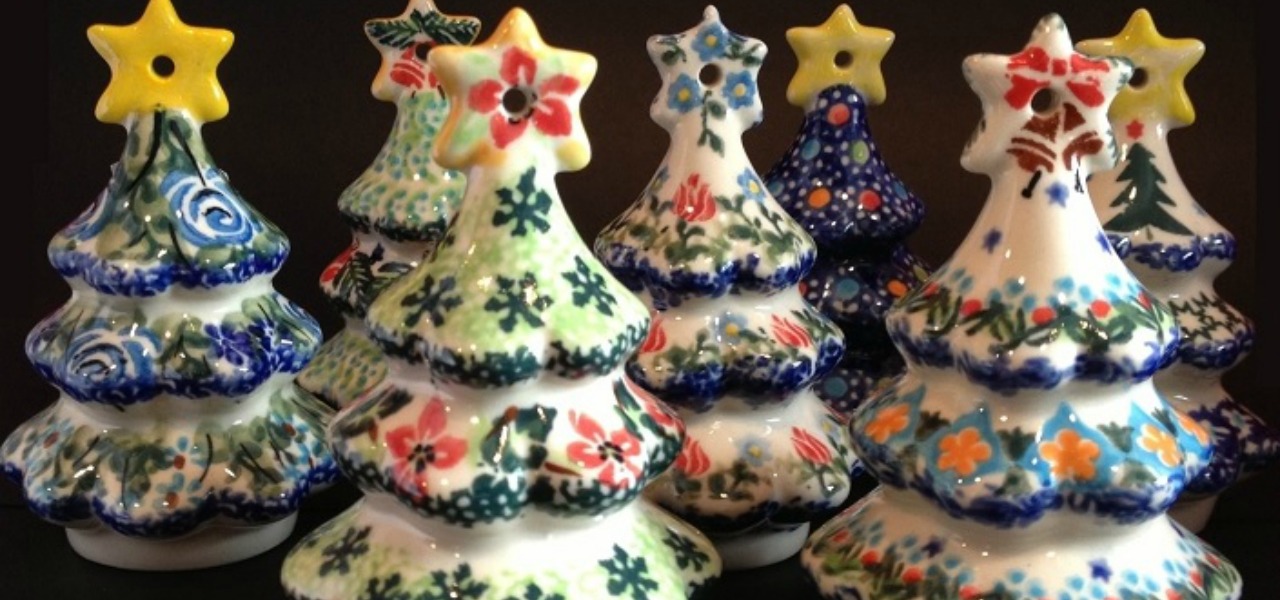 Pictures From Past Holiday Bazaars