Welcome!
Witamy means Welcome in Polish and we are pleased to welcome you to Polanki, the Polish Women's Cultural Club of Milwaukee.
We are dedicated to promoting knowledge and appreciation of the Polish culture. We welcome you to explore our site and learn more about our mission, philanthropy, and cultural events.
Shop the Polish Pottery store!
We're excited to announce that we have partnered with PolishPottery.com to offer a full range of your favorite pottery, along with a 20% discount! In addition, receive free shipping on all orders over $99 (all orders ship within three business days).
Use the coupon code – POLANKI20 – during the checkout process to receive your discount. Note that this discount never expires; use it today, use it next month to purchase birthday gifts, and use it again during the holidays to complete your Christmas shopping!
So, now is the time to add something new to your decor, with numerous choices of traditional and signature Polish pottery, including great new patterns and colors.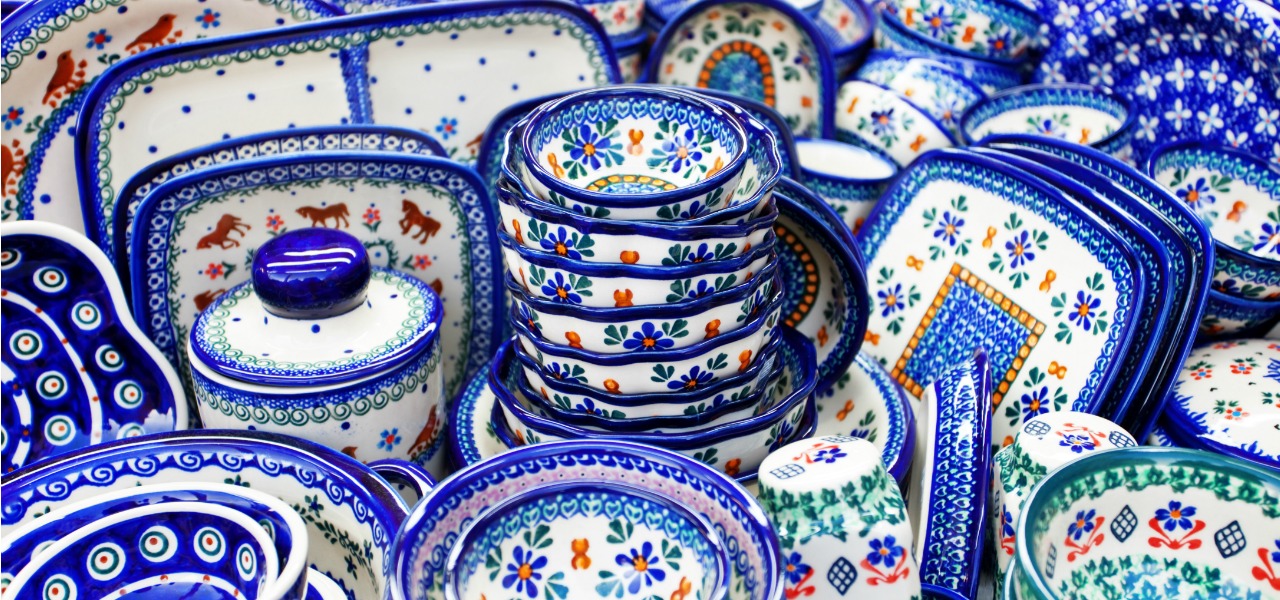 Select Polanki in Amazon Smile!
If you shop with Amazon – and who doesn't nowadays? – you can support Polanki, at no cost to you, every time you shop!
Simply set up Polanki one time as your Amazon Smile non-profit recipient and Amazon will then donate 0.05% of your eligible purchases to our organization.
So, sign up today and begin donating to Polanki with each of your purchases!

Learn more about our events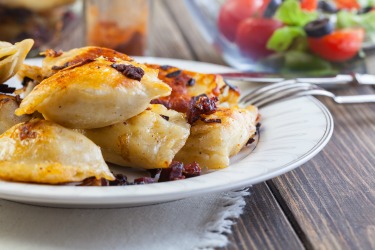 Celebrate spring with us at our famous Pierogi Dinner.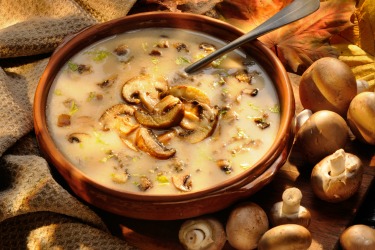 Delicious homemade soups make up the menu at our annual Soup Festival.
Featuring scholarship awards, tea and exquisite pastries, and an afternoon of classical music.