Welcome!
Witamy means Welcome in Polish and we are pleased to welcome you to Polanki, the Polish Women's Cultural Club of Milwaukee.
We are dedicated to promoting knowledge and appreciation of the Polish culture. We welcome you to explore our site and learn more about our mission, philanthropy, and cultural events.
Learn more about our events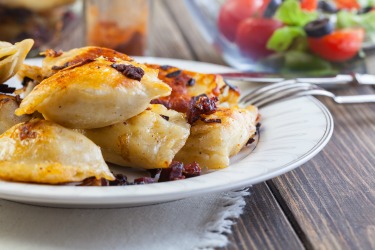 Celebrate spring with us at our famous Pierogi Dinner.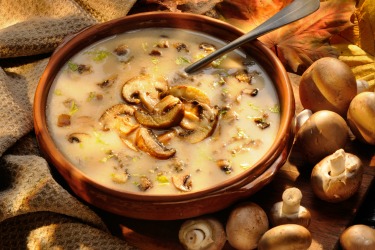 Delicious homemade soups make up the menu at our annual Soup Festival.
Featuring scholarship awards, tea and exquisite pastries, and an afternoon of classical music.