For one day a year, Polanki turns the Polish Center of Wisconsin into an old-world pierogarnia! Check back in late February for our reservation form and more details.
Join us this year on April 30 and feast on:
Your choice of pierogi
Your choice of home-made Polish salads (made by some of the finest Polish cooks in Milwaukee)
An authentic Polish dessert
Your choice of beverage (coffee, tea, or milk)
All this for only:
Adults: $17.00
Seniors/children: $12.00
In addition, a cash bar is available offering a wide range of Polish beers and ice-cold vodkas as well as soda, wine, and mixed drinks.
And in case a great dinner isn't enough, we also have some terrific activities planned:
Craft demonstrations
Learn about traditional Polish spring crafts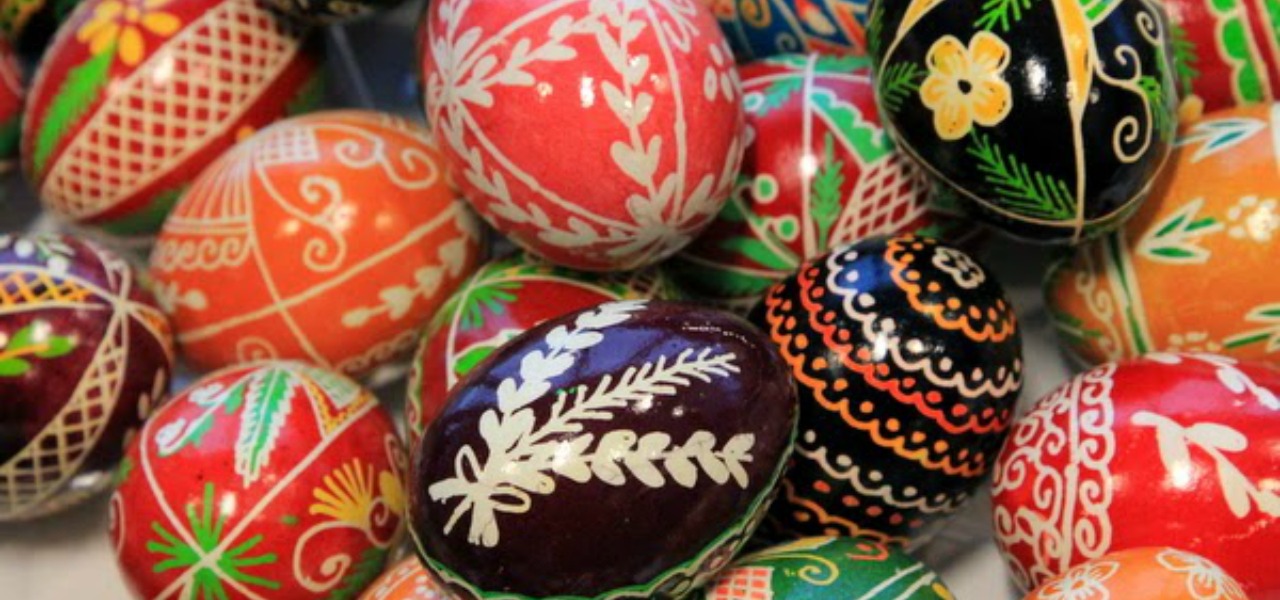 Gift bazaar
Check out some of our wonderful Polish gift items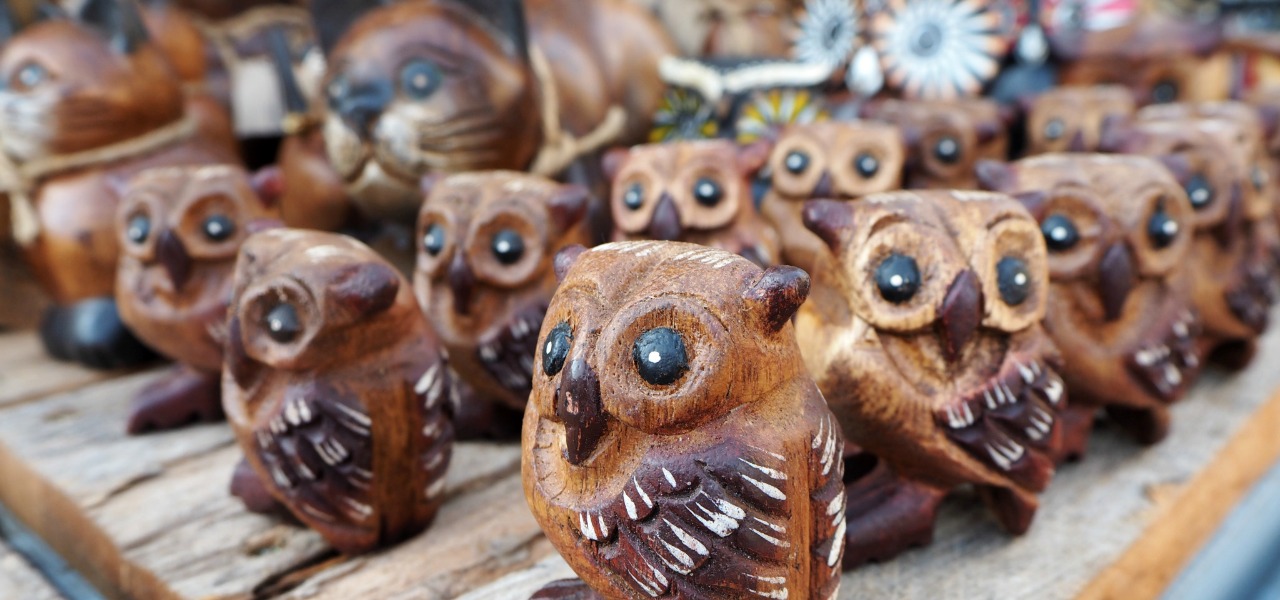 Directions to the Polish Center
6941 S. 68th Street, Franklin, WI