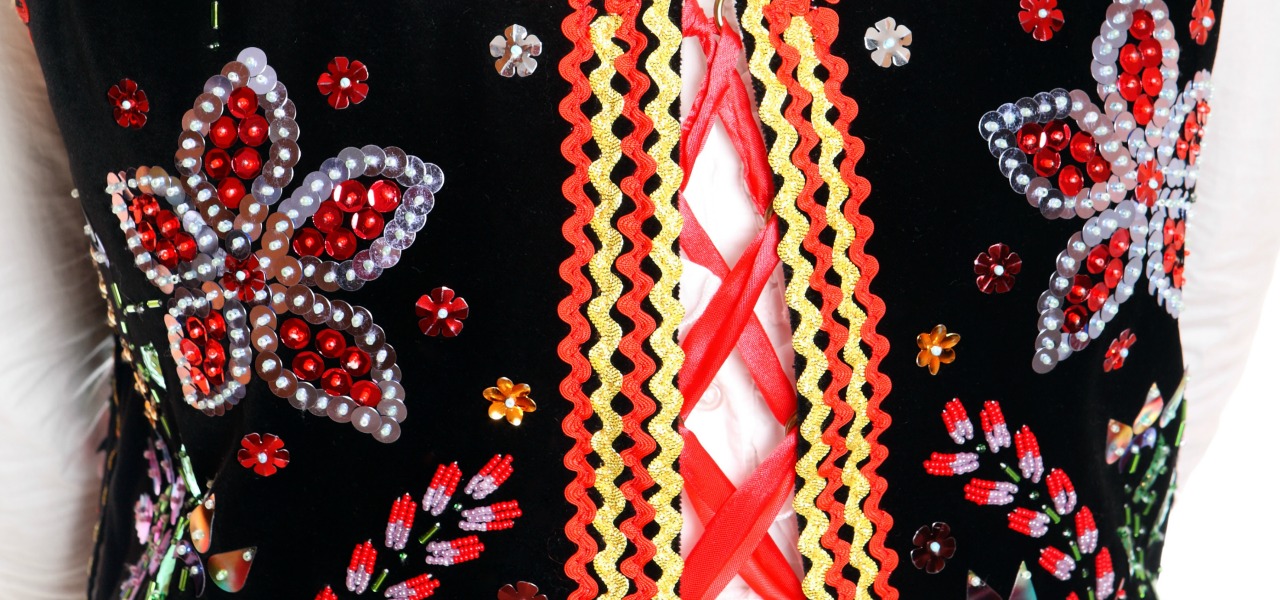 Find out how easy it is to join Polanki.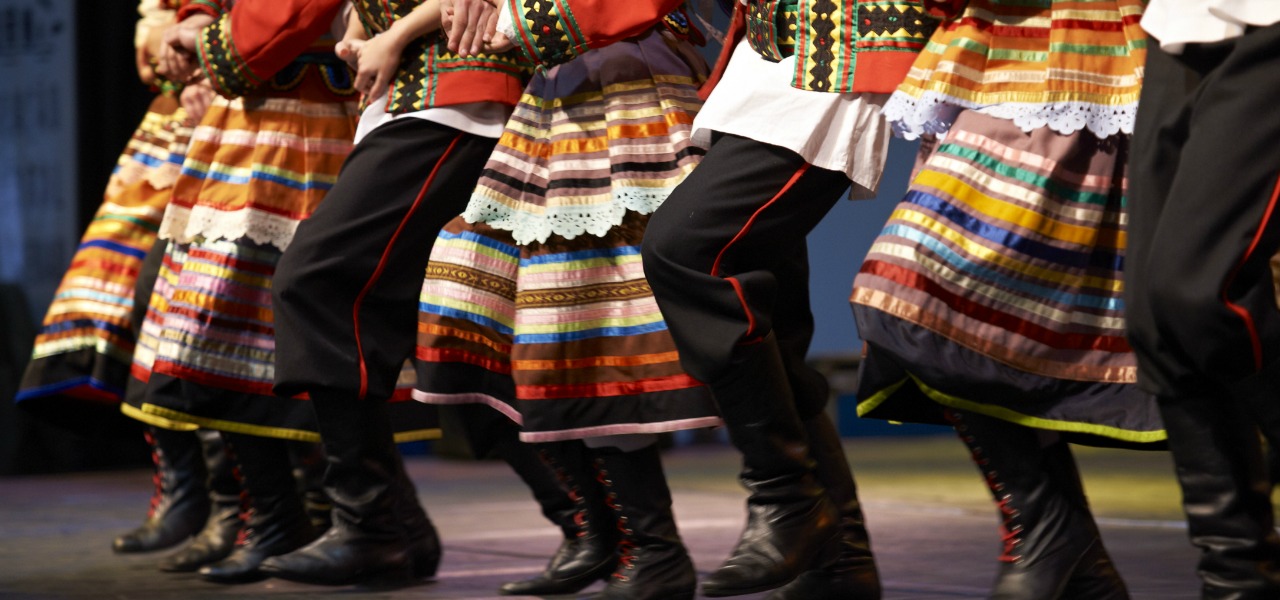 Find out when and where Polanki meetings are held.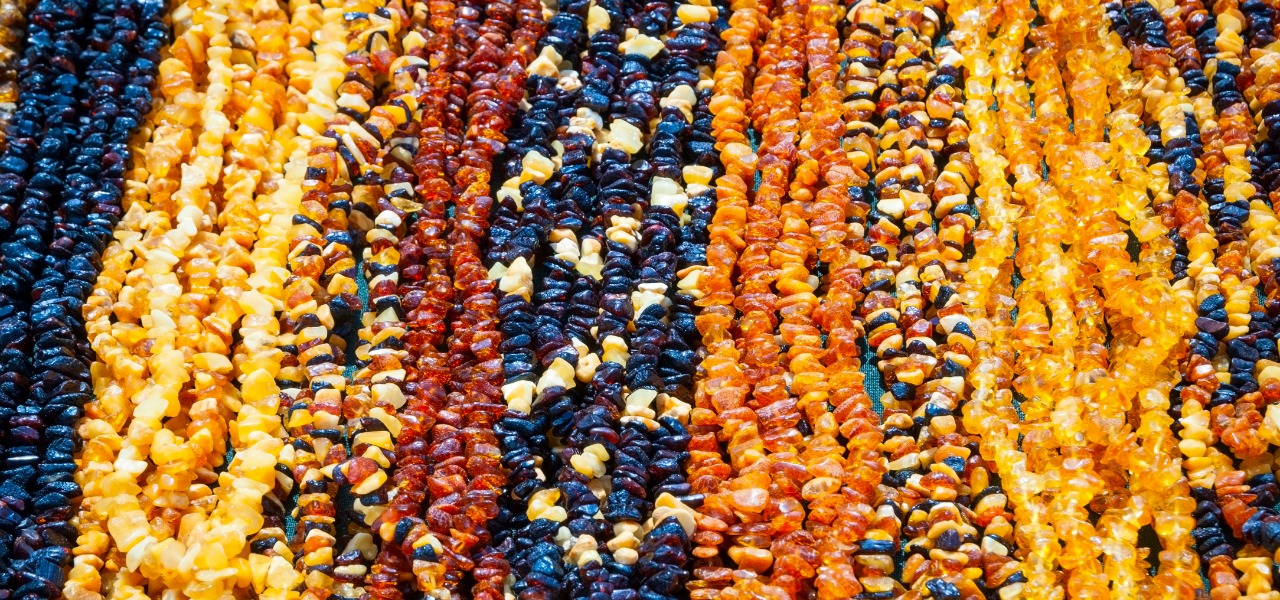 Quickly register to volunteer for one of our Polanki events.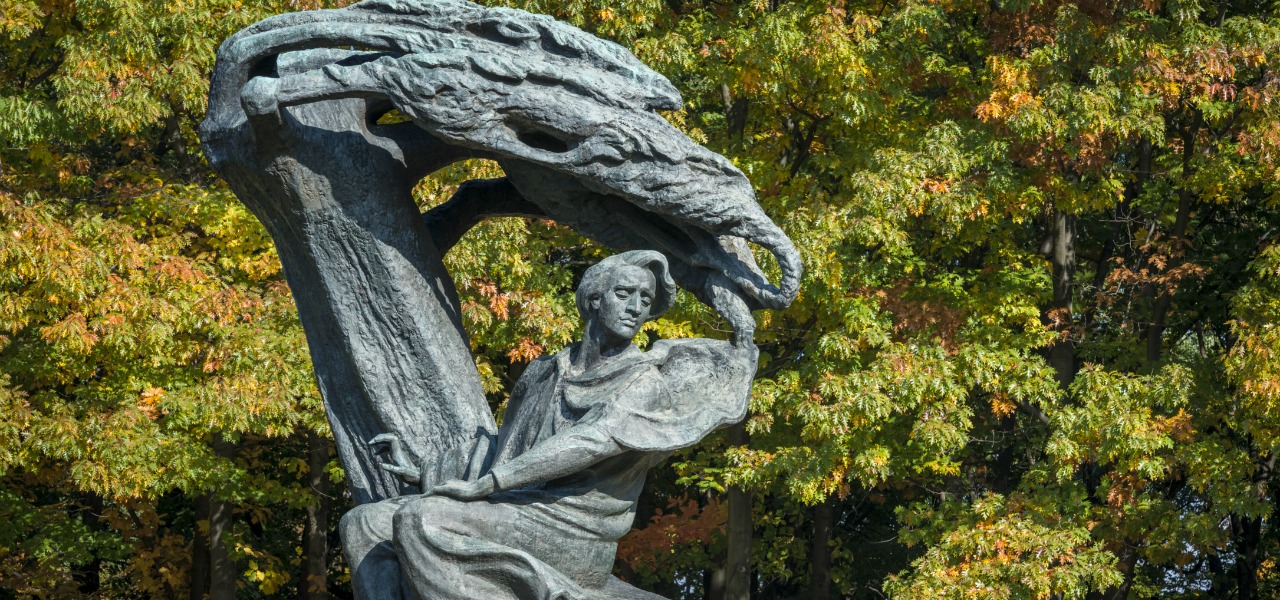 Learn about upcoming Polish-related events that we'll be attending.
Find out about the many discounts that come with your Polanki membership.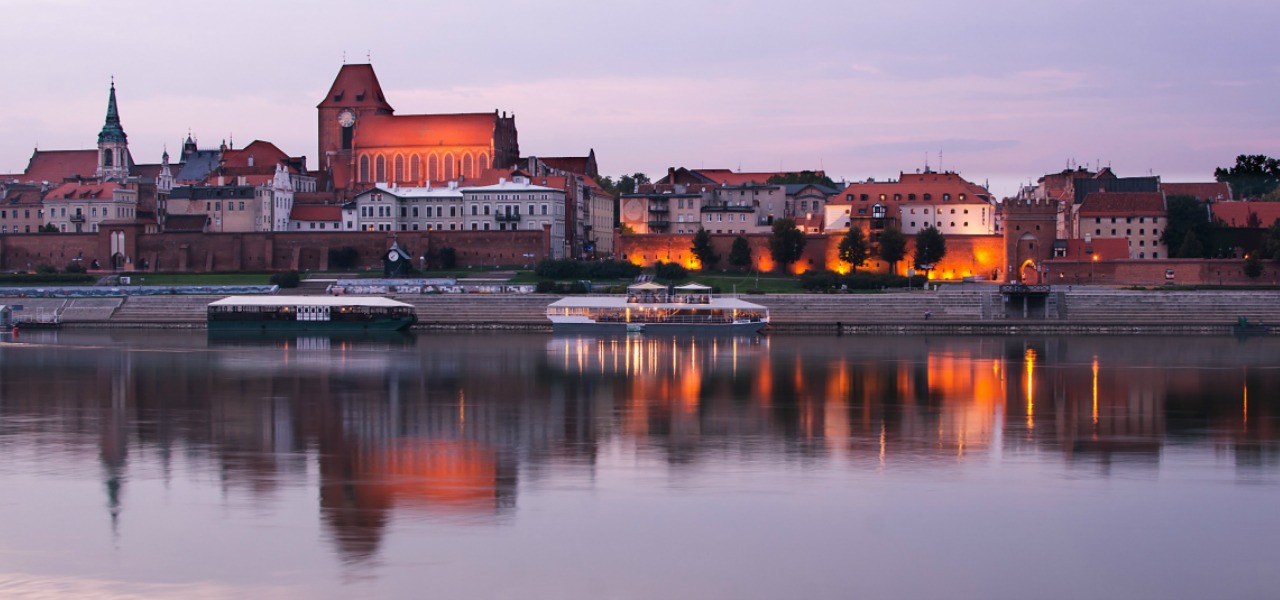 Find out more about our Polish-related reading club.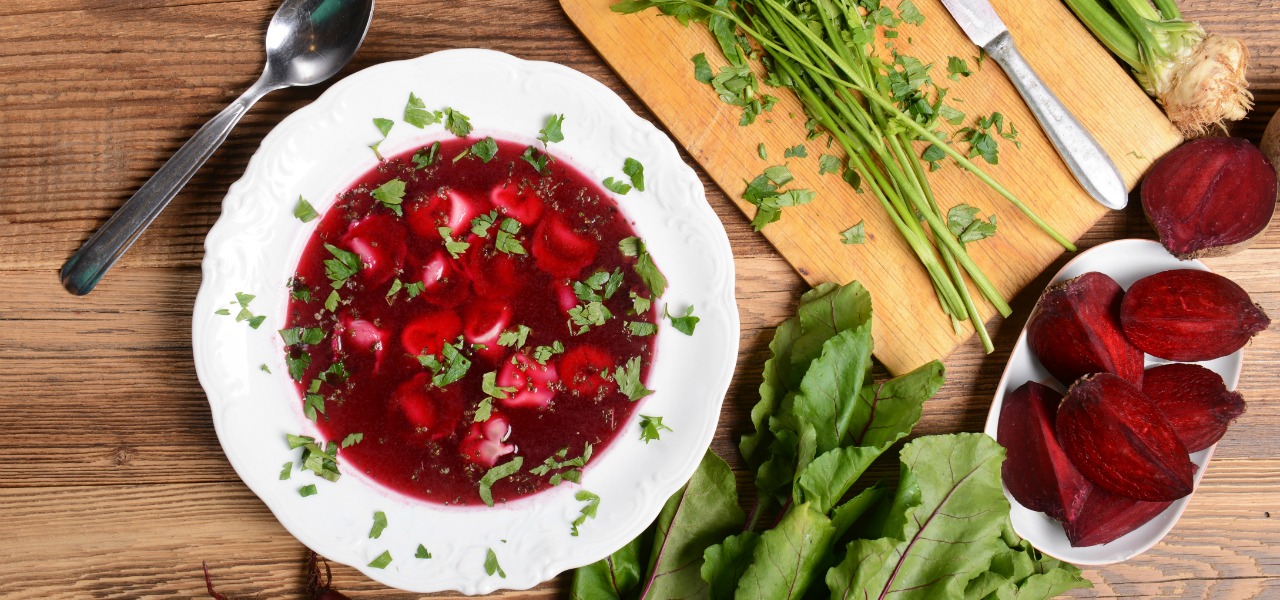 Learn how you can submit recipes for the Polanki cookbook.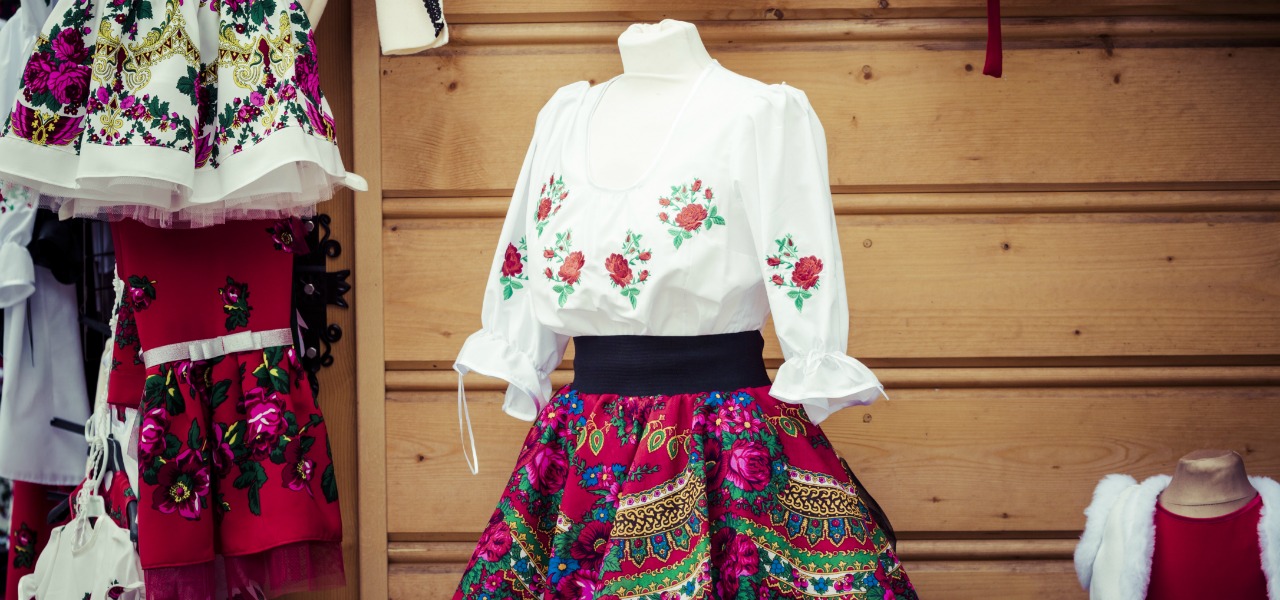 Find out where you can purchase Polish folk costumes.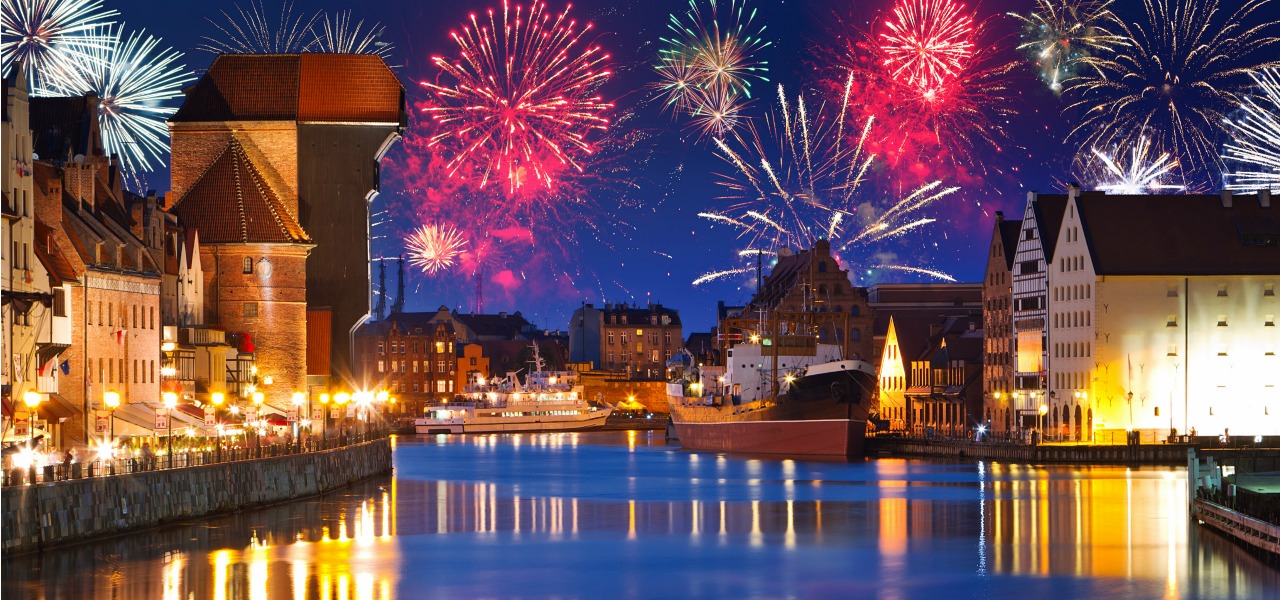 Catch up on Polanki news and events through our newsletters.