Join us at our annual Soup Festival!
When: October 22, 2017
Where: Norway House, 7507 W Oklahoma Ave, Milwaukee, WI 53219
Seatings: 11:00 to 12:30 and 1:00 to 2:30 (please select your desired seating time when you send your reservation)
Costs: $13.00 (adults) and $7.00 (children 10 and under)
Reservation form will be available by mid- to late September; keep checking this site.
Offering seven authentic Polish soups
We usually feature these favorites:
Czarnina (duck blood soup)
Grzybowa (mushroom soup)
And five more delicious soups to be announced soon.
Your dinner also includes:
Rye bread
Coffee or milk
Dessert
A cash bar will be available, featuring a variety of Polish beers such as Zyweic, Okocim and Tyskie.
And if a great dinner isn't enough, we also have some terrific activities planned:
Bakery sale
Take home some homemade Polish bakery after lunch.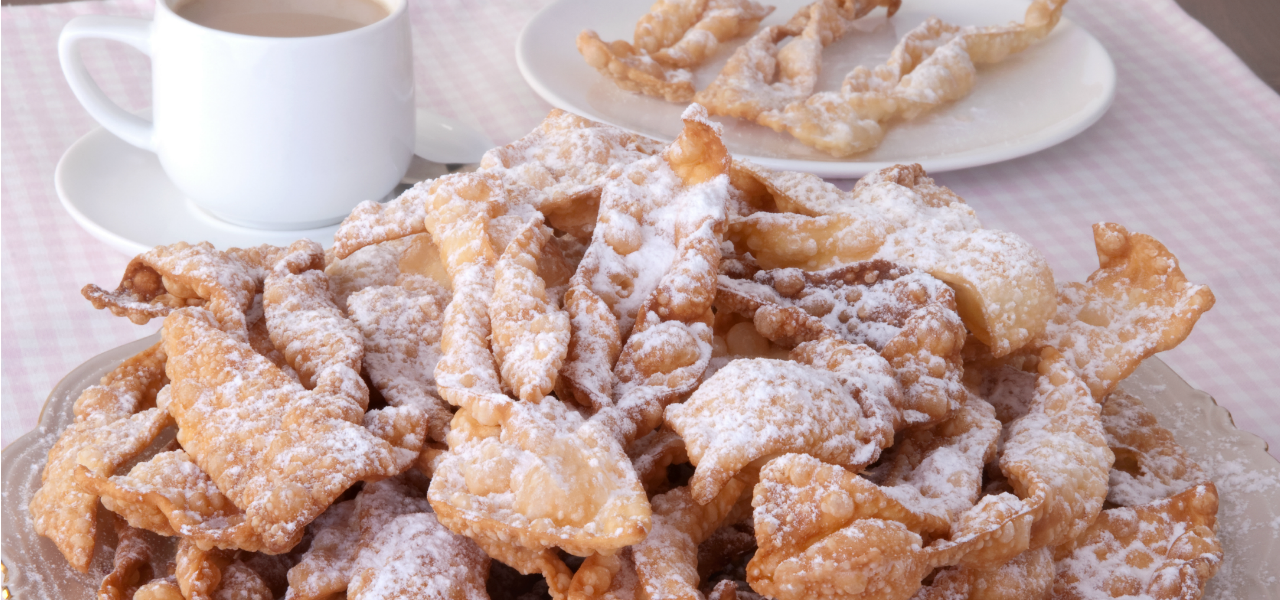 Gift bazaar
Check out some of our wonderful Polish gift items.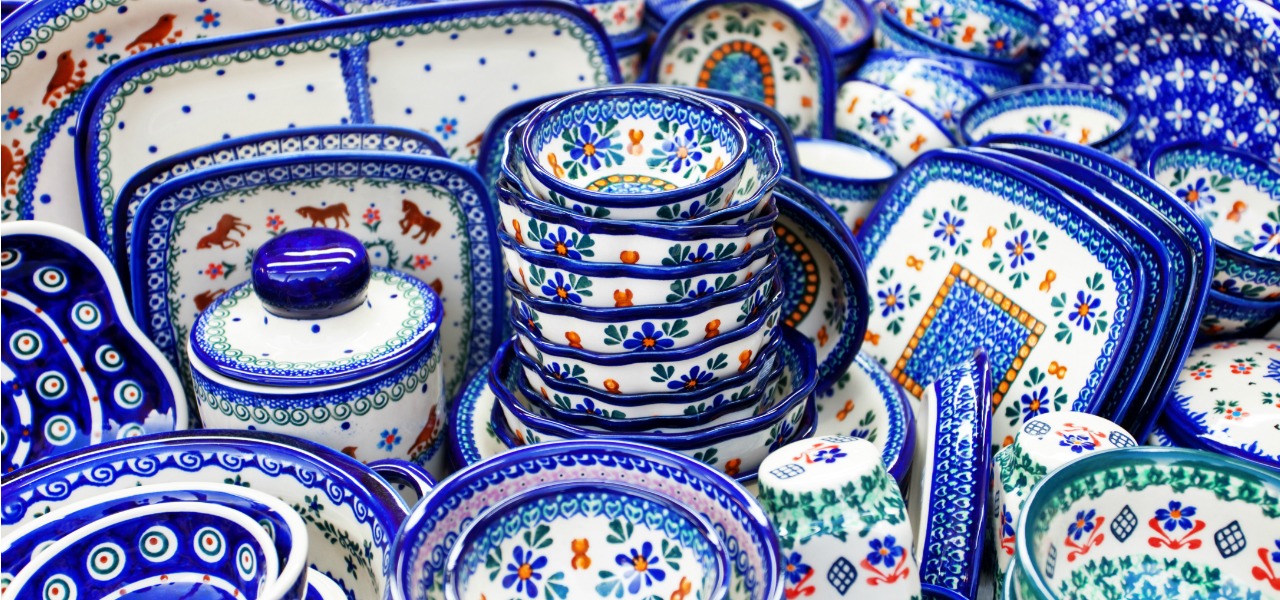 Directions to the Norway House
7507 W. Oklahoma Ave. Milwaukee, WI 53219